About Events
Scientific Article Writing for International Journal Publication
Speaker :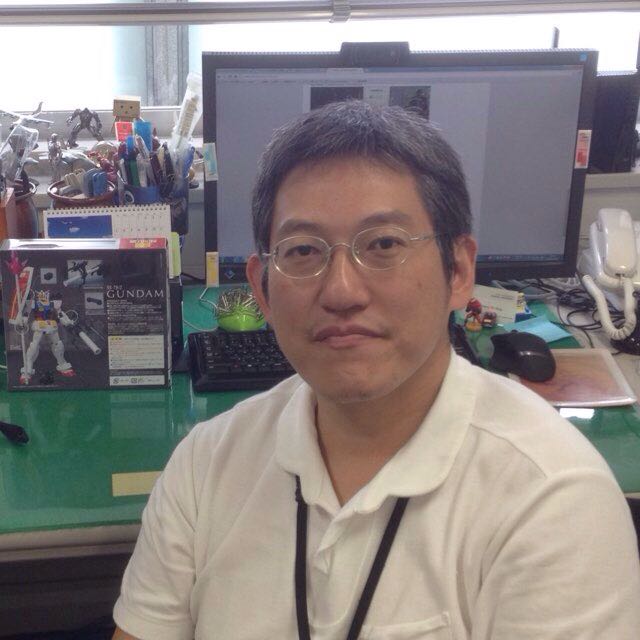 Prof. Pitoyo Hartono
Chukyo University, Japan
March 18, 2018 | 08:00-16:00
F Building 12th Floor FILKOM UB, 8st Veteran Road, Malang, Indonesia
Free registration fee for articles submitted to JITeCS with status under review and public participant will be additional fees *(IDR) 500.000.
Please register before March 01, 2018.
All payments must be made in IDR. Please contact jitecs@ub.ac.id for payments process.
Contact Person :
Ahmad Afif Supianto (+62) 082-143-659-361